KluchitTakeAwayEp1-ChinesePandaExpress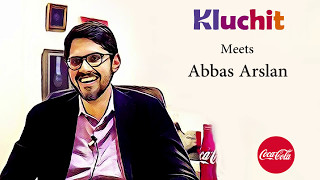 Abbas Arslan - Brand Manager Coca Cola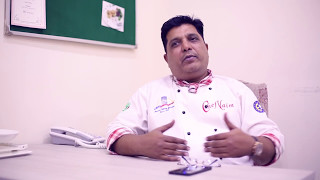 Kluchit Chef Naim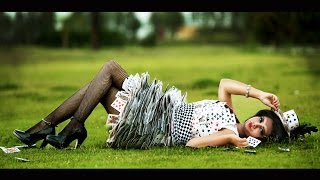 A Tale of Unfair Affairs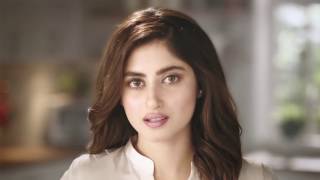 Coke, Coffee or Chai?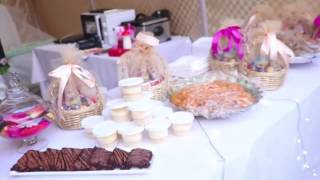 Lahore Food Meet- Covered by Kluchit.com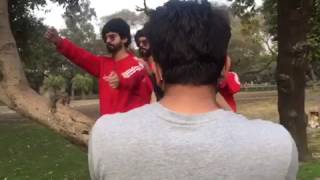 Video 4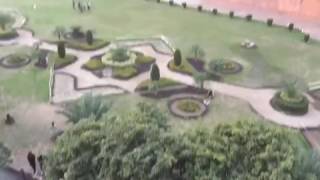 Video 3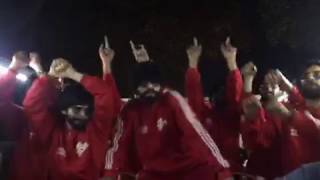 Video 2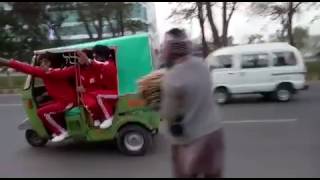 Video 1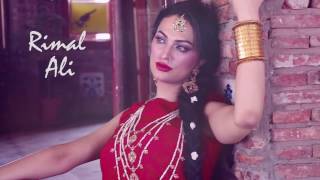 Rimal's Story: Pakistan's first transgender model - exposition, opression and glamour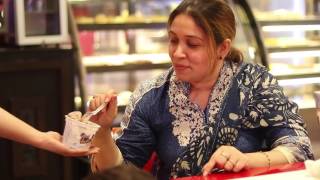 Ice Cream Rolls Challenge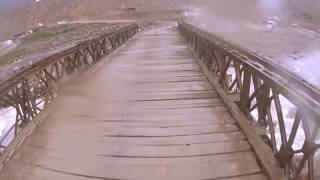 Taiba Tariq Kluchit Travel Video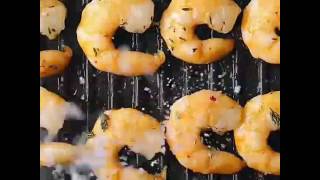 The art of food! So oddly satisfying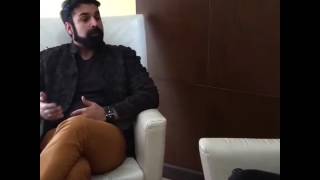 Zahid khan interview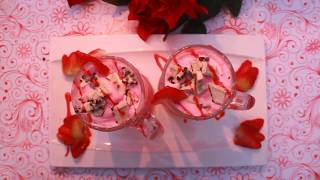 Valentine's Day Strawberry Shakes!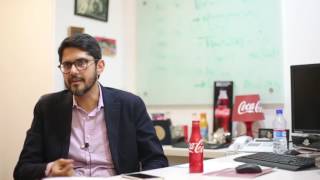 Truth about Diet Coke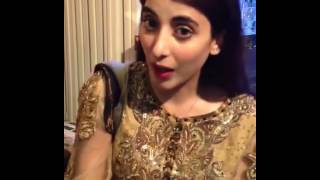 Urwa Hocane Msg for Kluchit Fans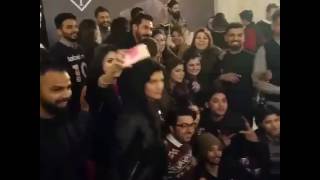 Toni&Guy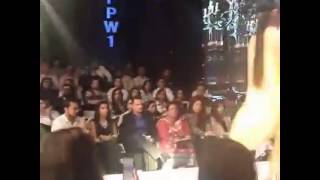 tfpw15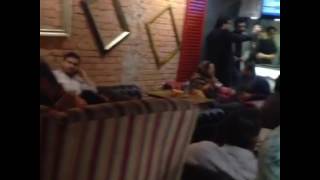 Sweet tooth launch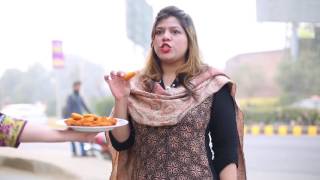 Sufi Brandwar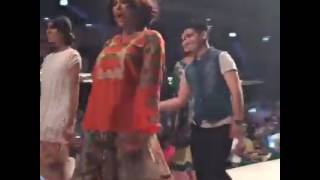 Show stopper mehreen syed with HSY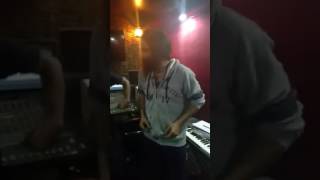 Shakarwandaan with Aasrar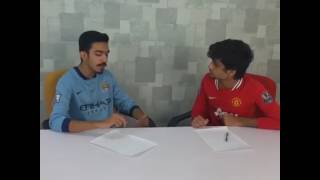 SceneOnHai kluchit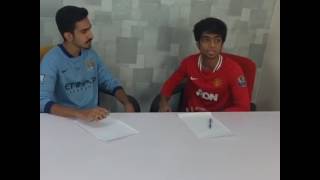 SceneOnHai kluchit 1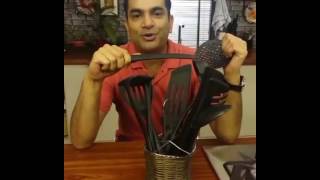 Sarmad khoosat msg for Kluchit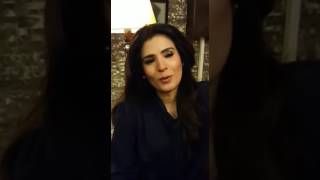 Resham return to silver screen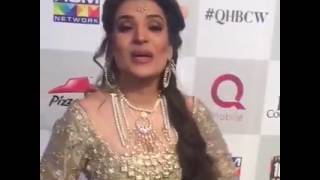 Resham HumTV Fashion Show
KluchitTakeAwayEp1-ChinesePandaExpress

Abbas Arslan - Brand Manager Coca Cola

Lahore Food Meet- Covered by Kluchit.com

Rimal's Story: Pakistan's first transgender model - exposition, opression and glamour

Ice Cream Rolls Challenge

Taiba Tariq Kluchit Travel Video

The art of food! So oddly satisfying

Valentine's Day Strawberry Shakes!

Urwa Hocane Msg for Kluchit Fans

Show stopper mehreen syed with HSY

Shakarwandaan with Aasrar

Sarmad khoosat msg for Kluchit

Resham return to silver screen

Resham HumTV Fashion Show